A good number of drivers constantly find themselves overpaying for their auto insurance policy. To help prevent this from happening, it's essential to compare multiple insurance quotes from local and national insurers. While a range of factors can affect your insurance premium, there are still several things you can do to lower your auto insurance costs.
Actually, among the best ways to help keep your auto insurance costs down is to maintain a good driving record. That being said,here are other things you can do to lower your car insurance costs.
Understand What Goes Into Insurance Costs
Before visiting the car dealership, you should first check into insurance costs. After all, auto insurance premiums are usually based on the car's price, the cost to repair it, its overall safety record and the likelihood of theft. Moreover, many auto insurance providers offer discounts for features that reduce the risk of injuries of theft.
You can also find cheap car insurance hassle-free by maintaining a good credit record. People who effectively manage their credit always have fewer claims. So, you can protect your credit score by paying bills on time and also keep your credit balances as low as possible.
Consider Shopping Around
Since prices vary from one auto insurance company to another, it always pays off to shop around and get at least different price quotes. Take it upon yourself to reach out to leading auto insurance companies directly or access information on the internet about how their premiums are made.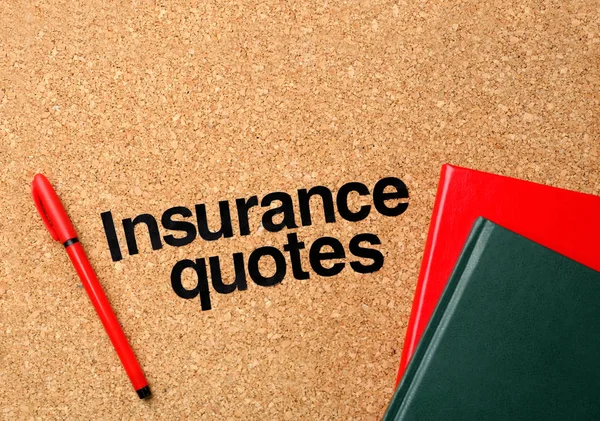 Bear in mind you don't have to shop by price alone. You can as well ask friends and relatives for their recommendations on auto insurance companies. Also, contact your state insurance department to find out if they provide information complaints by company. All in all, always ensure you pick an agent or company representative that takes his or her time to answer your burning questions without hesitating.
Be sure to employ the above and other tips if you are to save on your auto insurance policy without the hassle and safeguard your finances.